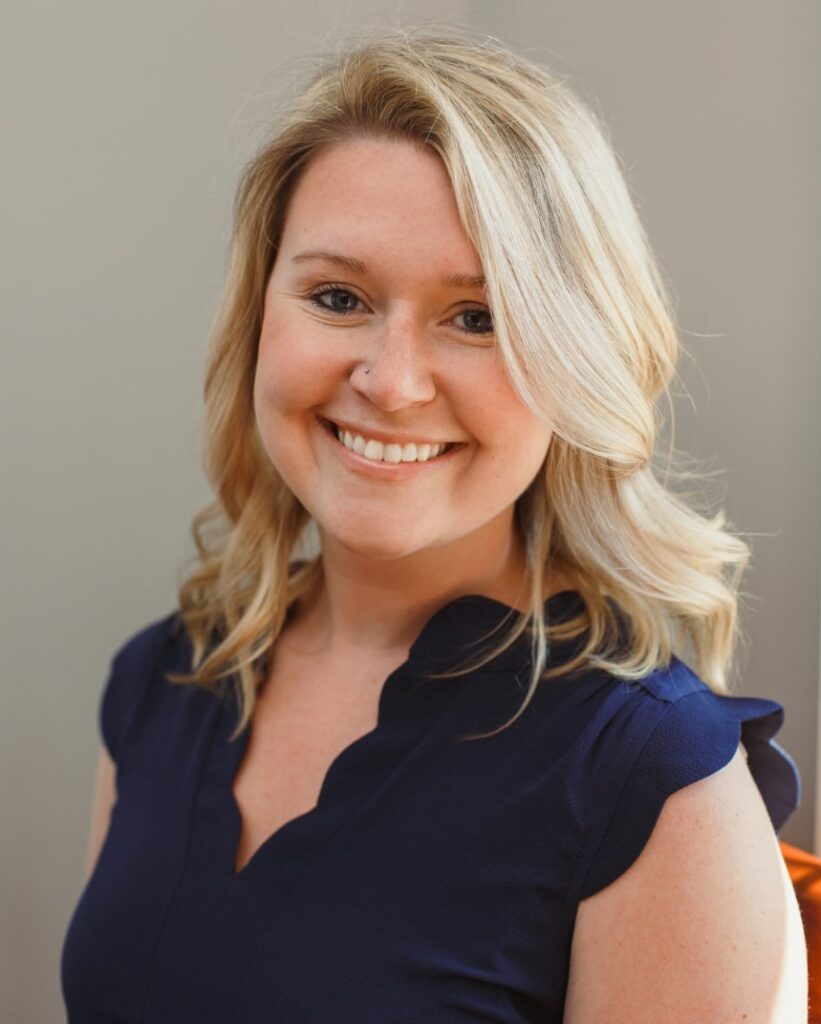 I have always been interested in the construction, sale, and renovation of homes. My family has been involved in all aspects of construction from site work to sales and I have had a strong interest in the industry my entire life. In 2014 I purchased my first home and have experienced firsthand how rewarding the process can be buying and selling. I have experience with the building and sales process of new construction as well as helping many buyers through purchasing their first home. I understand that each client's situation is personal and unique and take pride in ensuring they will have my full attention to their needs.
I graduated from Fitchburg State University in 2010 with a bachelor's degree in Business Administration. Through my experiences, I have established a solid work ethic and drive to succeed while maintaining a passion for helping others achieve their own goals. My hope is to assist others to the best of my ability to sell and/or purchase a home and to create an experience that is fulfilling and exciting.
I look forward to working with you and making your Real Estate dreams a reality!