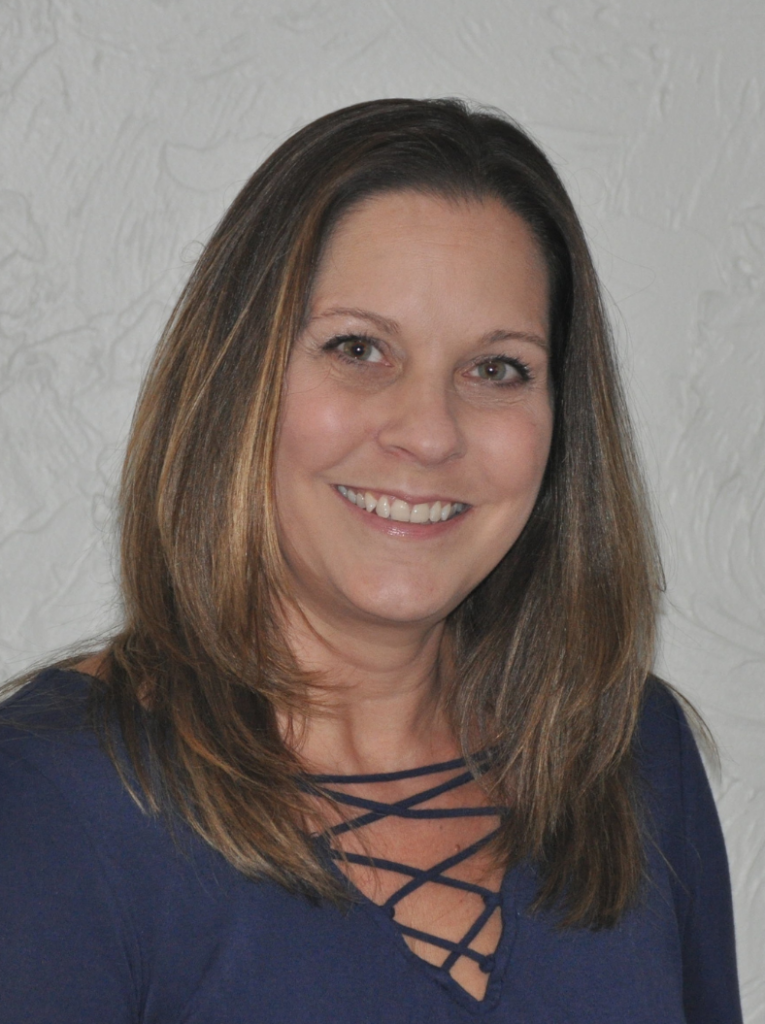 Cheryl has been with Central Mass Real Estate since 2016 as one of our transaction coordinators. She is very proficient with the intricate details and preparation that go into smooth and successful transactions. Her role has been an integral part of the team including overseeing all aspects of the sale from offer to the closing, coordinating inspections and appraisals, maintaining continuous communication with clients, lenders, agents, attorneys, etc. and ensuring that all paperwork is in compliance for a smooth closing process. She is passionate about helping others make their dream home become a reality.
Her experience with Central Mass Real Estate coupled with her work in customer service prior to joining us makes her move into becoming an agent the next logical step. Her desire to provide excellent customer service and experience will benefit her clients looking for their next place to call home.
Growing up in central Massachusetts, graduating from Becker college with a degree in Business Administration, and currently residing in Princeton with her husband and daughters, Cheryl is very familiar and acquainted with the area. She knows home is where the heart is and wants to help others find their perfect home too. As a real estate agent, Cheryl has first-hand knowledge and experience of the market and can guide you through the process of buying and selling a home. Her warm heart and sharp eye create successful transactions and positive experiences for all who work with her.